What We Do
Multi-Zone & Outdoor Audio
Multi-Zone & Outdoor Audio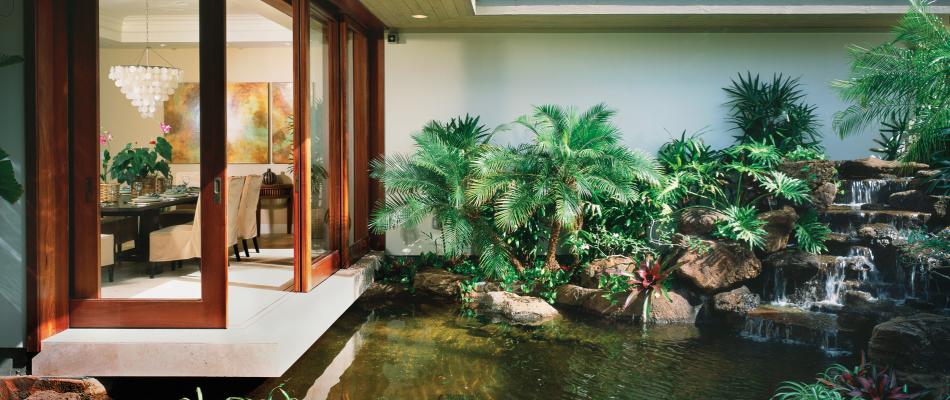 Music Everywhere - Multi-Zone Audio Experts
Our systems range from wireless speakers that connect through your home network or pre-wired speakers that are built into your walls or ceilings. Depending on your preference, speakers can play content divided by rooms or function as one unit to circulate music throughout your home. Control can be supplied from a central AV cabinet that can be hidden away and accessed via smartphones, tablets or a remote control.
Let's take it Outside - Outdoor Audio Experts
Outdoor audio is as simple as a set of weatherproofed speakers connected to your home audio system as a second zone. The tricky part is knowing what sort of options would best suit your needs. Do you need in-eave or mounted speakers? Would you be better served with buried, camouflaged or hidden speakers in your garden? How do we hide that big subwoofer to fill out your sound and rock your neighbours?!